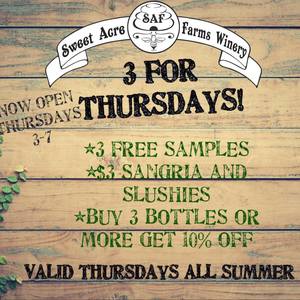 Every Thursday (2017)!

3 Free Samples
$3 Sangria and Wine Slushies
Buy 3 or more bottles and get 10% off

OPEN THURSDAYS 3-7! Come see us!
Deals only valid on Thursdays!
---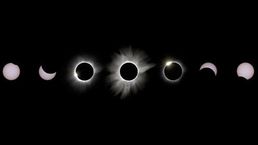 ​We WILL be open Monday, August 21st for the Solar Eclipse. This is to be a very laid back day. No frills, no live music or food, just good wine and a nice view. You're welcome to bring lawn chairs, blankets and a picnic lunch if you'd like. **Important--bring your own protective viewing glasses! YOU are responsible for your safety. BYOG- Bring Your Own Glasses!** No fee for entry, no reservations. First come, first serve seating. Open 11-7. Please leave pets at home. Don't miss this phenomenal experience, made better with Sweet Acre Farms Wine.
---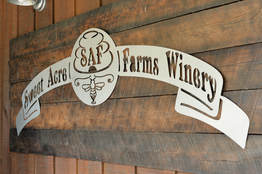 AFTER HOURS (EVERY THIRD FRIDAY!)
Friday August 18, 2017
WINE--MUSIC--FOOD

Sweet Acre Farms Winery
7584 Bill Wilson Rd Alto, Ga (just a few minutes north of Gainesville!)

Every 3rd Friday we will be open late for After Hours/concert series at the winery! August 18th, Larry Scroggs and Sean Sweeney will be jammin' out! WINGS by At the Tracks Restaurant. Mmm...can't wait! Join us for wine slushies, wine flights, and hard cider on tap! Sure to be a good time.
---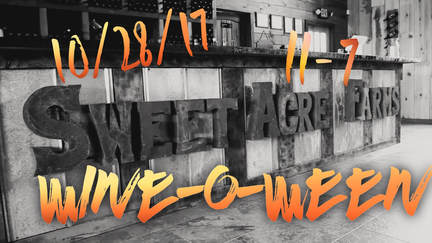 Saturday, October 28, 2017
Wine-O-Ween Spooktacular
​
Costume contest
Live music by:
The Woodys (Classic Rock and Fleetwood Mock)
Others TBA
FOOD TRUCK by OBA Brazilian Cuisine
BooBerry Wine Slushies
Bloody Sangria
Hard Cider
Cornhole
​Halloween Candy Wine Pairings!
---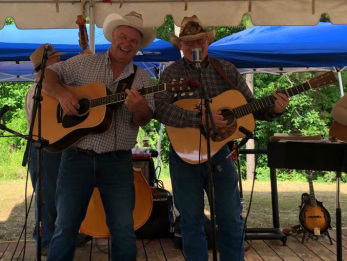 LIVE MUSIC:
8/18 Larry Scroggs and Sean Sweeney 6-9
8/19 Tommy Joe Conner 2-5
8/26 Jimmy Scott 2-5
9/2
9/9 Jordan Armstrong 2-5
​10/14 Jimmy Scott 2-5
10/21 Tommy Joe Conner 2-5
10/20 Pickxen 6-9
10/28 The Woodys (Classic Rock and Fleetwood Mock) Wine-O-Ween Event
11/4 Jimmy Scott 2-5
11/18 Tommy Joe Conner 2-5
12/16 Tommy Joe Conner 2-5


---